---
What is a car transmission? The system distributes power from a vehicle's engine to its wheels. Whether you drive a vehicle with an automatic or manual transmission, it is an important system to maintain.
The team at our service center can help you find quality transmission service near Orleans, Eastham, and Harwich, Massachusetts. Read more here to learn how Ira Toyota of Orleans can help you or skip to scheduling transmission repair with us online.
---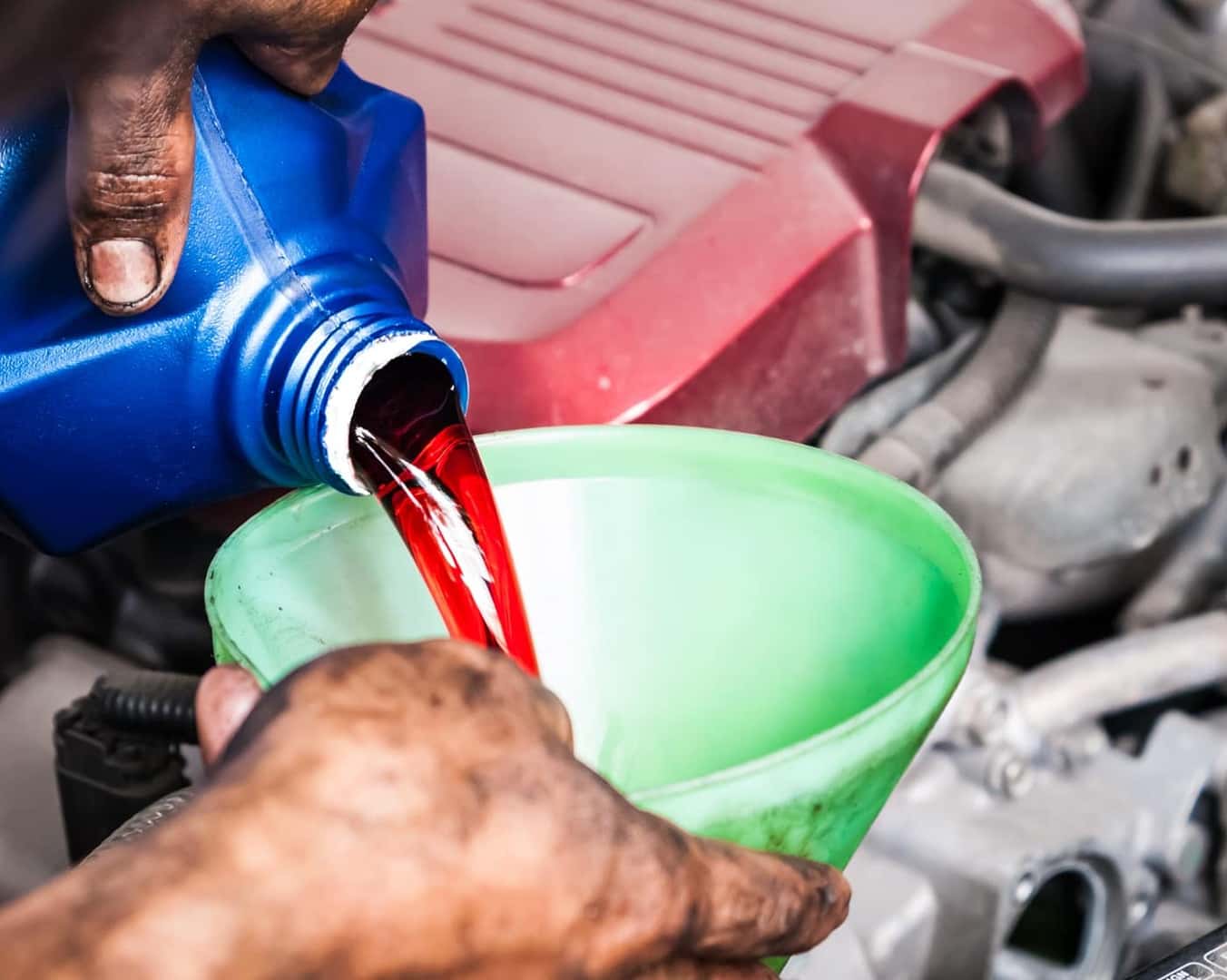 Transmission Repair Services
Transmission repair can help your vehicle perform at a high level. Our service center connects drivers to reliable transmission repair.
It's easy to schedule transmission repair service, too. Drivers can contact our team. We'll be able to inspect and repair transmission issues.
Our service center can help you with a broad range of transmission services. We have factory-certified technicians who are trained to handle a vehicle just like yours. We can help you with procedures like:
Transmission flush
Automatic transmission filter and fluid replacement
Manual transmission repair
Transmission inspection
What are a few signs that you need transmission repair? If your car is experiencing a burning smell, slipping gears, leaking fluid, or you detect grinding sensations, you may need to schedule transmission service. Our team can help you find the solution.
---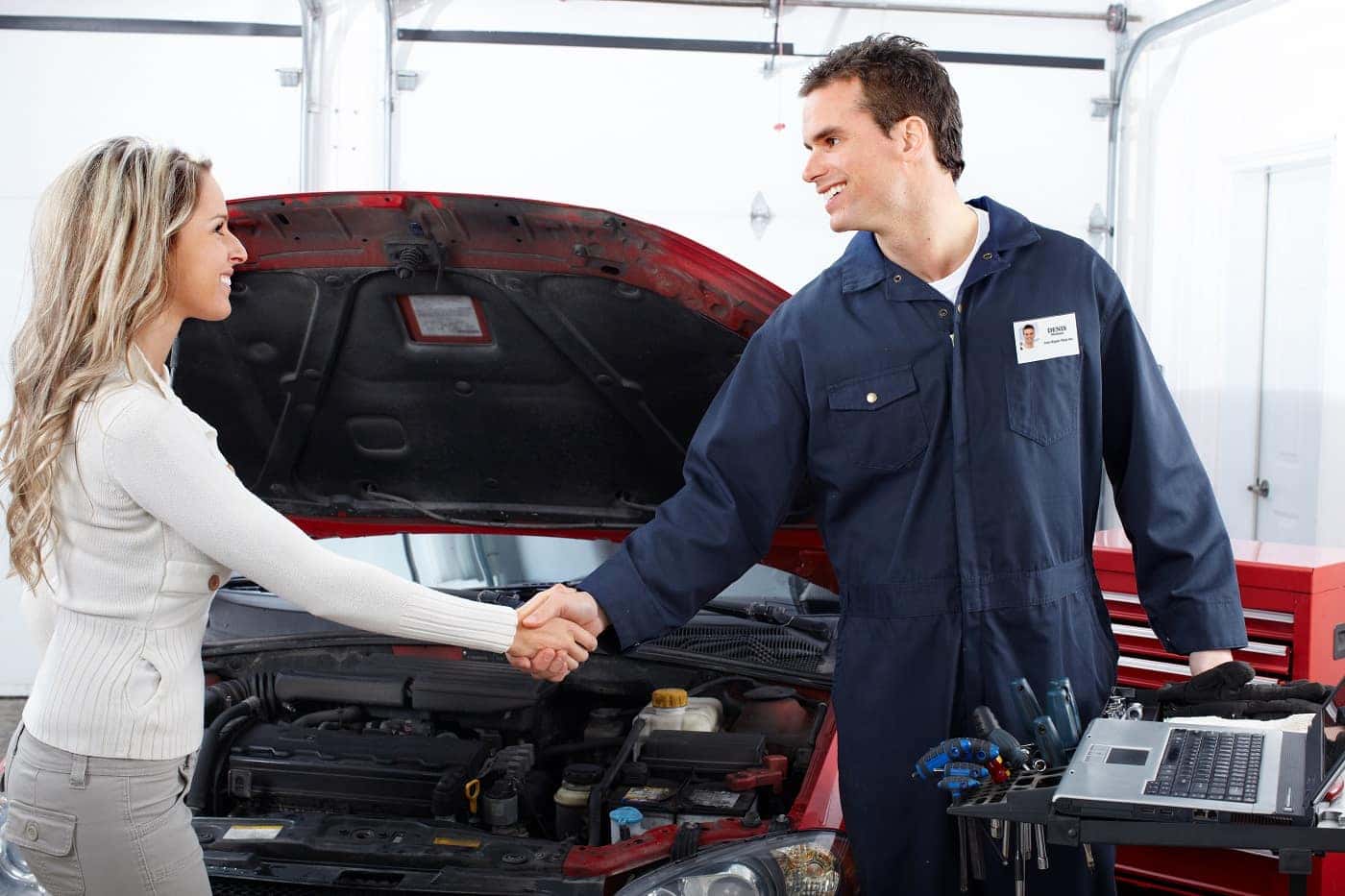 Our Service and Parts Center
Our service and parts center can streamline the transmission repair process for you. Our center offers:
Car rental service
Original equipment manufacturer (OEM) parts
State-of-the-art facilities
Transmission procedures can take a few hours. Depending on the type of service you need, you may also have to leave your vehicle overnight if our team proceeds with complete transmission repair.
If that is the case, our service center offers car rentals so that you don't have to interrupt your week. You'll also be confident that our state-of-the-art facilities have the equipment to accurately repair your vehicle's transmission.
---
Schedule Transmission Repair Today!
If you are searching for "transmission repair near me," you can learn more by reading the resources on our page. You can also speak with the pit crew at our service center.
Drivers near Orleans, Eastham, and Harwich, MA, can learn how the team of Ira Toyota of Orleans can help you with transmission service. Contact us or schedule your transmission repair online today!
---