We've all been there at one time or another. Bright and early, you're just climbing into your car, ready to head off to work, only to find that your car's battery is dead. No one enjoys depending on a jump start to get your car going each morning, so let Ira Toyota of Orleans help you find the solution.
When searching for help with a car battery near me, come see what our dealership can do. No matter where you are around Orleans, Eastham, or Harwich, Massachusetts, we'll have you back on the road in a snap.
---
Car Battery Repair Services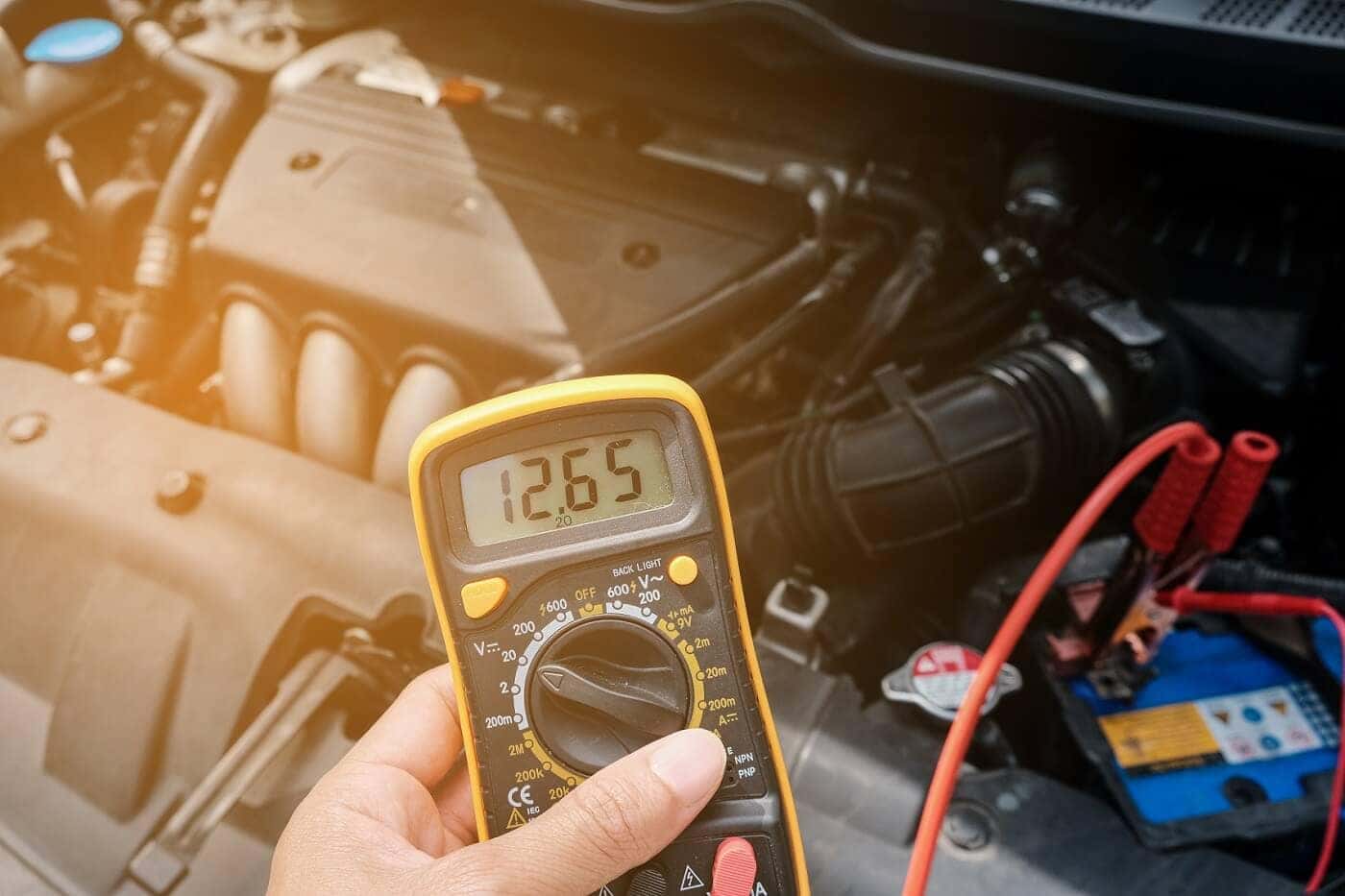 Three key factors will take a toll on a battery's condition over its lifespan:
These are unavoidable factors that cause the battery to break down over time. At some point, you'll need to get the battery serviced.
While replacements are sometimes the solution to your battery problems, there are cases where the battery can be repaired. In general, car batteries tend to last around three to five years, so if you're having problems after the 3-year mark, it might just be time for a new battery.
If your battery is still new or in good condition, there are a few ways our technicians can attempt to repair it. For instance, we might simply need to top off the acid and distilled water in the battery to get it running again.
The best way to determine what your vehicle and battery need is with an inspection. So, start by making an appointment with our service center to meet with our technicians.
---
Our Service Center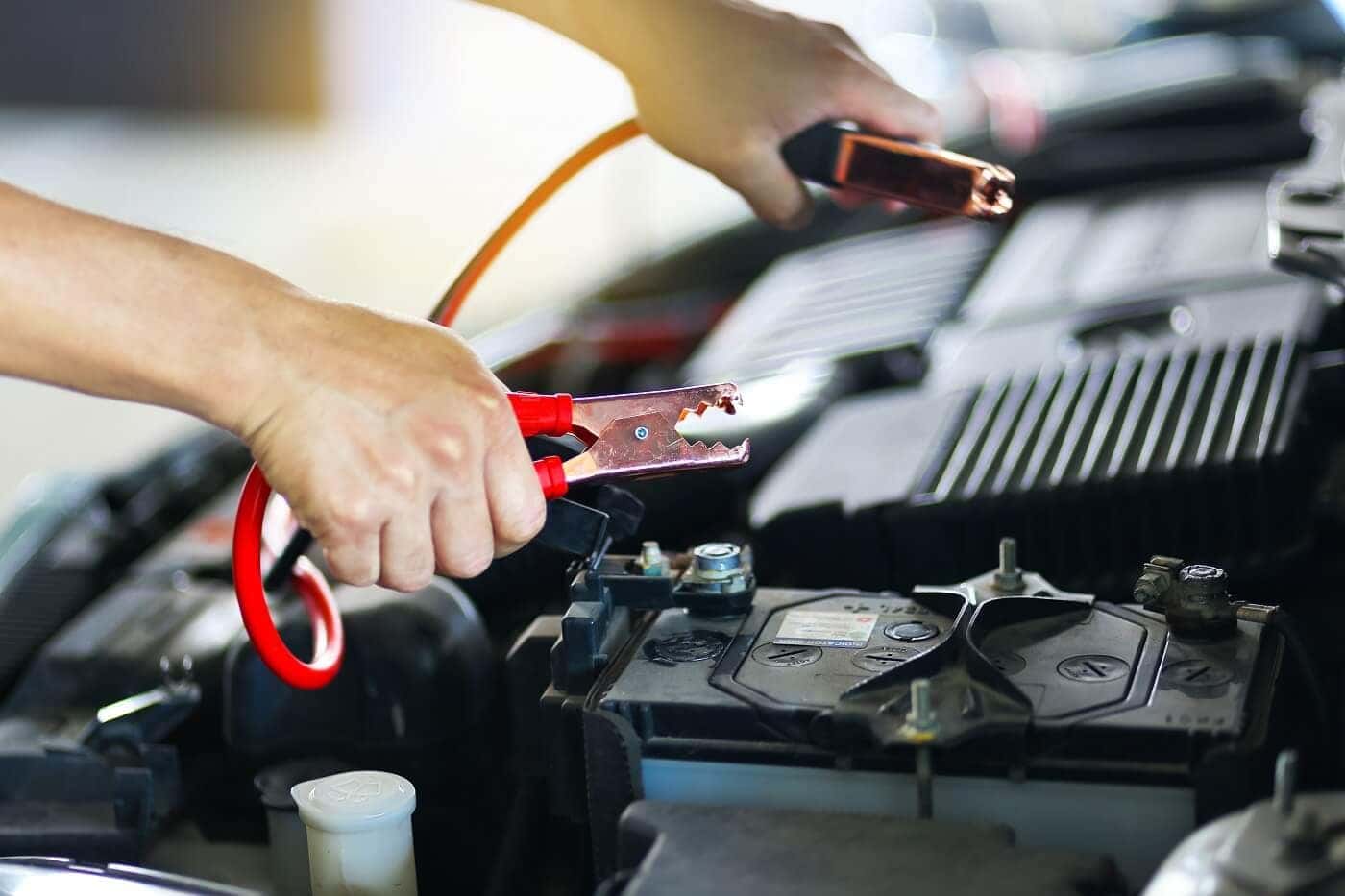 You can easily schedule battery service online through our website. If you're coming by just for a repair or replacements, our technicians will take a look under the hood to figure out what the problem is and how to fix it.
However, you can schedule an appointment to visit our service center regularly for inspections. Each time you bring your vehicle in for a routine inspection, our team member can perform a battery test to determine how much of a charge it's holding and what condition it's currently in.
This way, you and our technicians will be aware when the battery starts to deteriorate and can start to develop a plan of action before your battery dies on you.


---
Buy New Battery With Us
Whether you're looking to buy a new battery, you need a replacement or repair, or just have questions about car batteries, Ira Toyota of Orleans is here to help.
Contact us today so you can get back on those roads near Orleans, Eastham, and Harwich, MA, tomorrow!